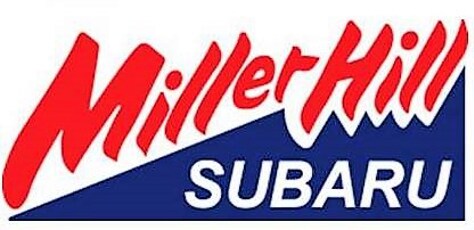 In our efforts to prevent the spread of COVID-19, our dealership has changed many of our processes to keep both our Customers and our Staff safe.
In Sales:
·       We will wipe the car down before a customer enters.
·       If a customer is wearing a mask, our Sales person is wearing a mask.
·       We will not offer to go along on a test drive unless the customer insists.
·       We are social distancing of at least 6ft whenever possible.
·       Trade appraisal keys will be sanitized before handed to a Sales Manager & sanitized again before being handed back to the customer.  Sales Managers will also wipe down the interior of trades.
·       Staff will wipe table and chairs in front of the customer before they sit down.
In Service:
·       When setting appointment, offer customer no-contact vehicle check in:
o   Ask customer to call service when vehicle is outside.
o   Review all items of work to be performed on vehicle over the phone.
o   Confirm all customer contact information.
o   Include a line on Repair Order that states "Due to COVID-19, customer requested no-contact vehicle check in. Service manager signed RO in place of customer. Customer verbally authorized lines..."
·       Advisor or Greeter must sanitize every customer vehicle during walk-around inspection. If customer has items such as garbage, used tissues, or old facemasks inside vehicle, ask them kindly to move them or dispose of them.
·       If the customer is wearing a mask, you must wear your mask.
·       Maintain six feet of distance between yourself and customers or other employees whenever possible.
·       At least once every hour, an employee must wipe down all touch points in customer waiting areas.
·       When work is completed on vehicle, bring to wash bay to be sanitized.
·       During active delivery:
o   Hand customer copy of repair order and review work at a safe distance.
o   Wipe down keys before handing them to customer
o   Wipe down card reader for customer if they need to make a card payment
·       When contacting customer upon vehicle completion, offer no-contact delivery - Review work and accept payment over phone and leave keys and copy of paperwork in vehicle.
For our Customers:
·       If you are sick or not feeling well, please do not visit the store.  You are able to make Service appointments online.  You can also shop online and do everything virtually to pick out your new vehicle!