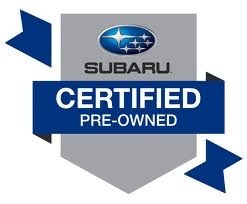 Optional Classic
and Gold Plus Upgrade Plans
for Certified Pre-Owned Inventory





Classic includes everything listed under Powertrain plus:

Cooling and Fuel:
Radiator, water pump, fuel lines, fuel tank, engine fans, fan motors, heater core, fuel sending unit.
Steering: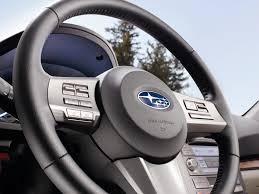 Steering rack assembly and all internal parts, steering column shaft coupling, universal joints, power steering pump, seals and gaskets.
Front Suspension:
MacPherson struts, transverse link control arms, shafts ad bushings, ball joints, steering knuckles, wheel bearings stabilizer bar and bushings, seals and gaskets.

Air Conditioning:
Compressor, condenser, evaporator, expansion valve, blower motor, clutch and pulley, compressor seal, receiver/dryer.
Electrical:
Alternator, voltage regulator, starter motor and solenoid, wiring harness, engine management control unit, power window motors, windshield wiper motors, ignition coil, power door locks, power mirror motors, analog dash gauges, trip computer, clock, heater blower motor and switch, manually operated switches, digital instrumentation cluster, horns, window regulators, speedometer head, electrical relays, sunroof motor.

Brakes: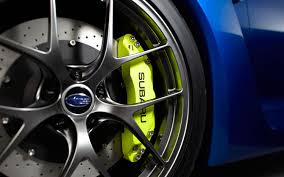 Master Cylinder, wheel cylinder, pressure holding valve (hill holder), hydraulic lines and fittings, disc brake calipers, power brake assist unit, Antilock Brake System (ABS), Traction Control System (TCS), seals and gaskets.
Gold Plus

includes EVERYTHING except:
Maintenance
Glass, trim, paint and upholstery
Batteries
Learn more about Certified