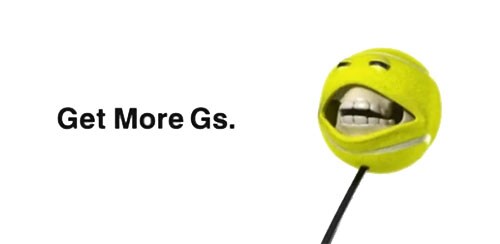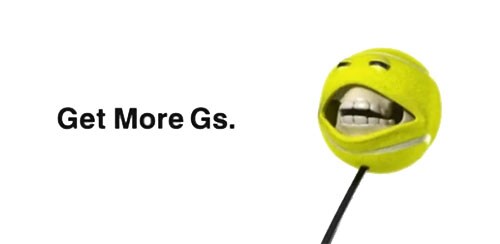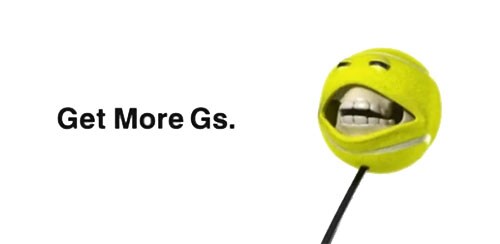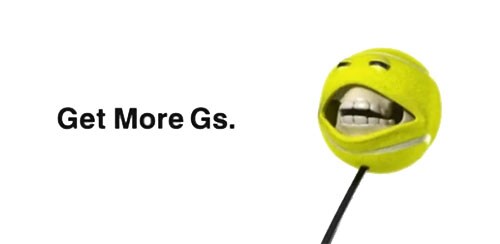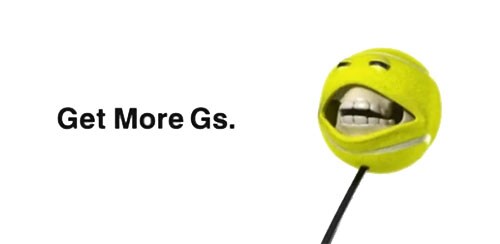 The All-New 2011 WRX & WRX STI!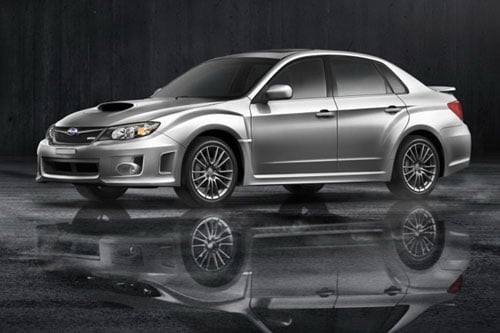 Buckle up! The all-new 2011 WRX and WRX STI are bringing rally-inspired speed and street style to loyal brand owners and buyers looking for a real adrenaline rush.
Check out these hilarious Subaru TV commercials for the new 2011 WRX & WRX STI!